We
SELL HOMES
The valuation of real estate is basic and necessary for real estate transactions, financing, etc.
We help
BUY HOMES
With a family that has been involved in the home building industry for over 30 years, Haupt Realty can help you find the perfect home.
We offer
Mortgages
With our partners at Ratefair find the mortgage that works for you!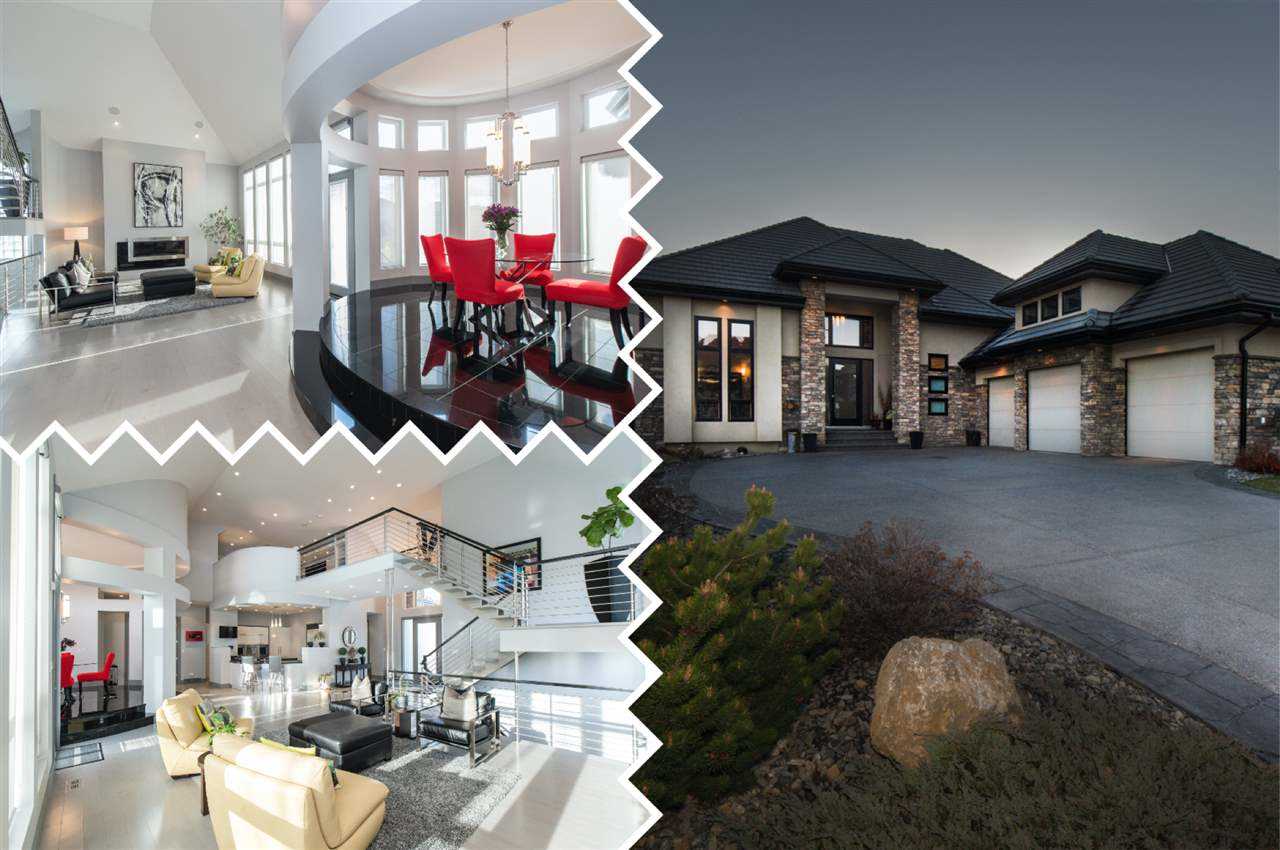 205 Grandisle Point(e)
Edmonton, AB
4bd 2ba 2000 sqft
$
724 900
4204 Westcliff Court
Edmonton, AB
3bd 3.5 bath
$
1 890 000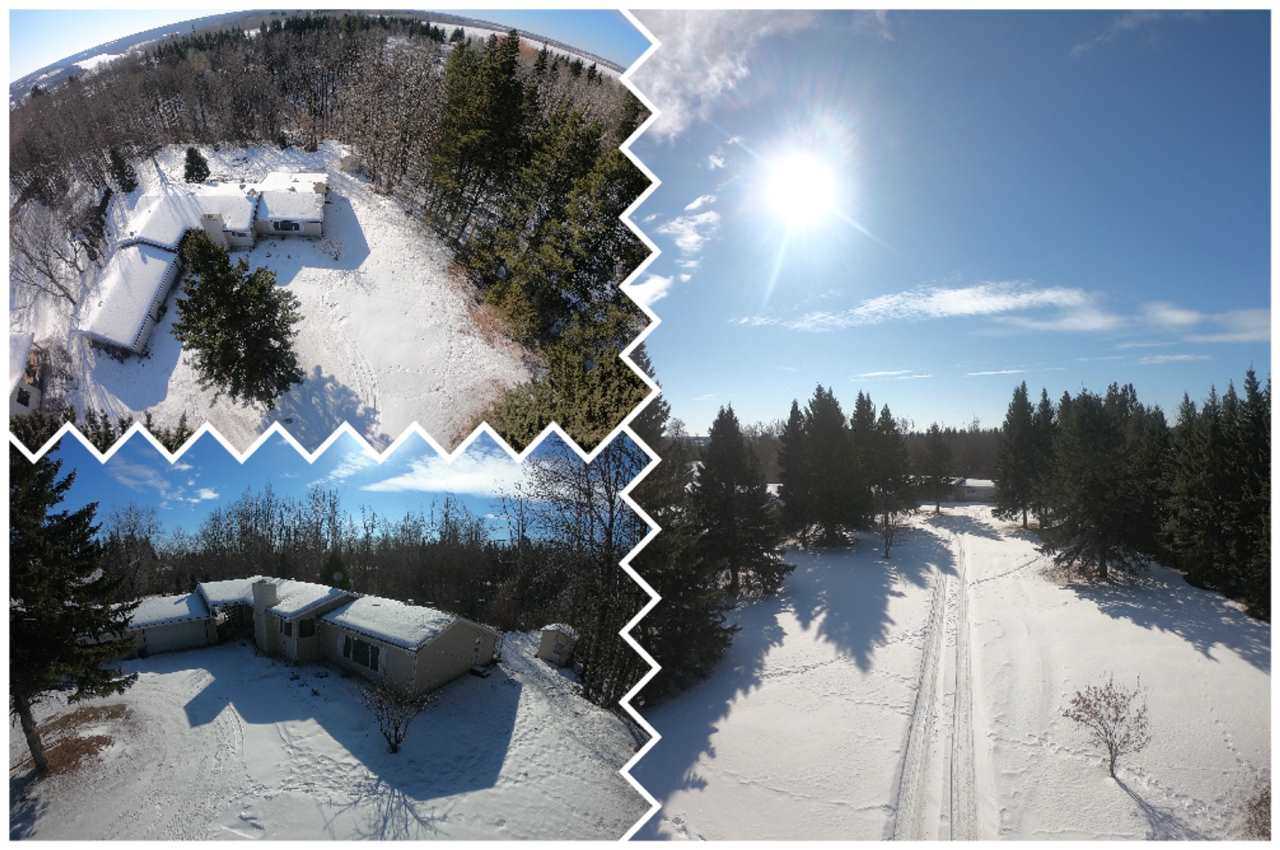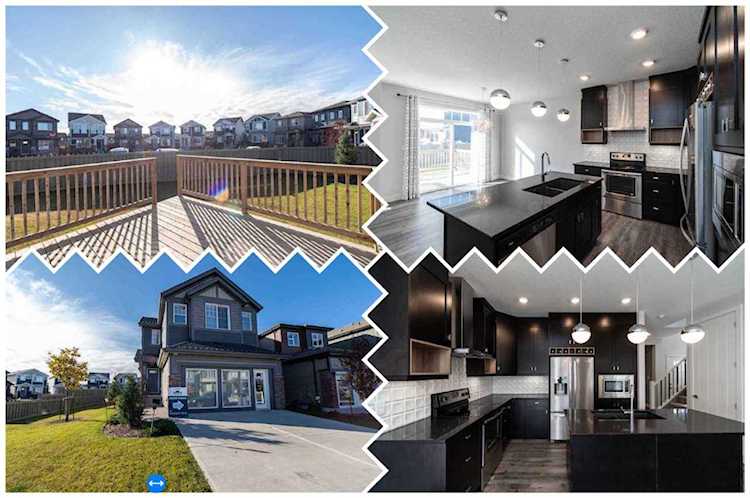 22103 87 Avenue
Edmonton AB
3 bd 2.5 ba 1578 sq ft
$479 800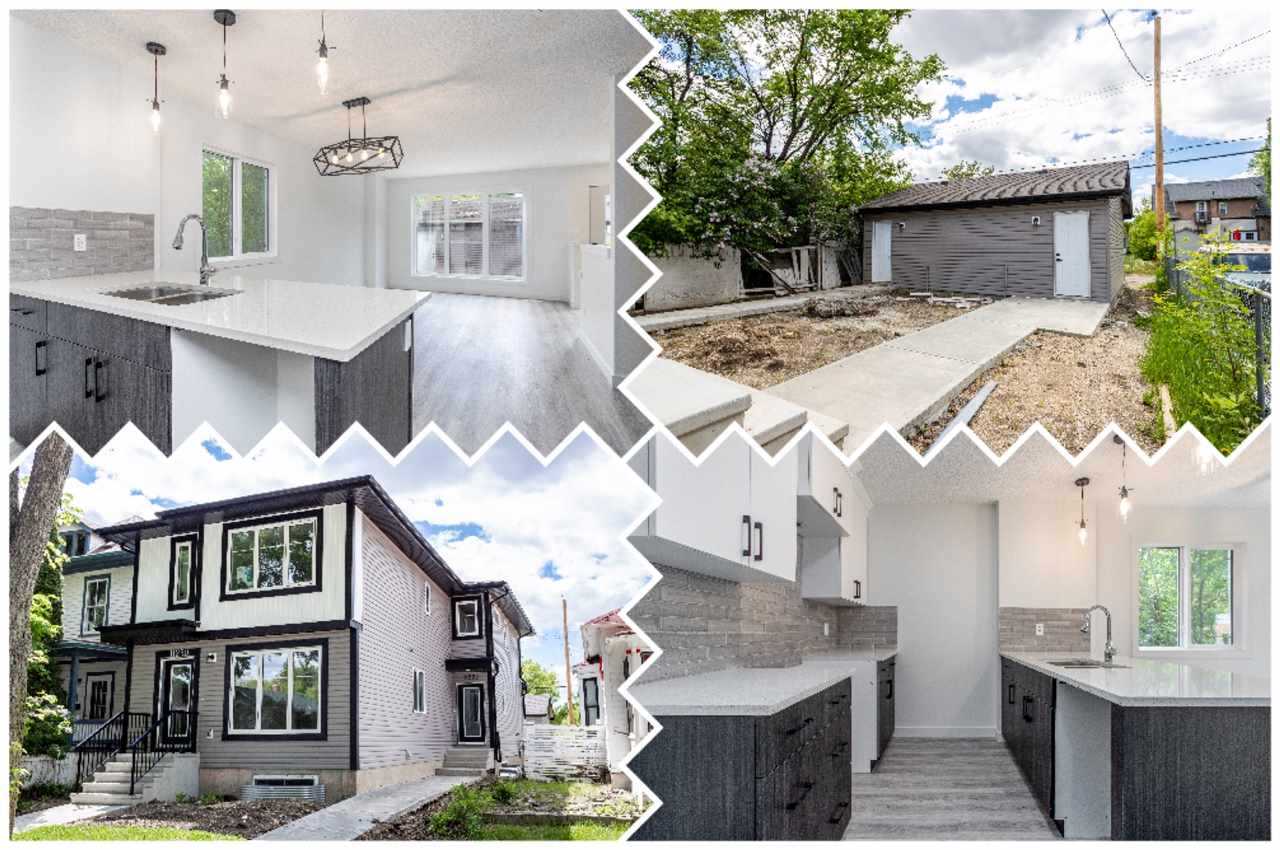 11252 93 St
Edmonton, AB
2 bd 2.5 ba 1000 sq ft
$
299 900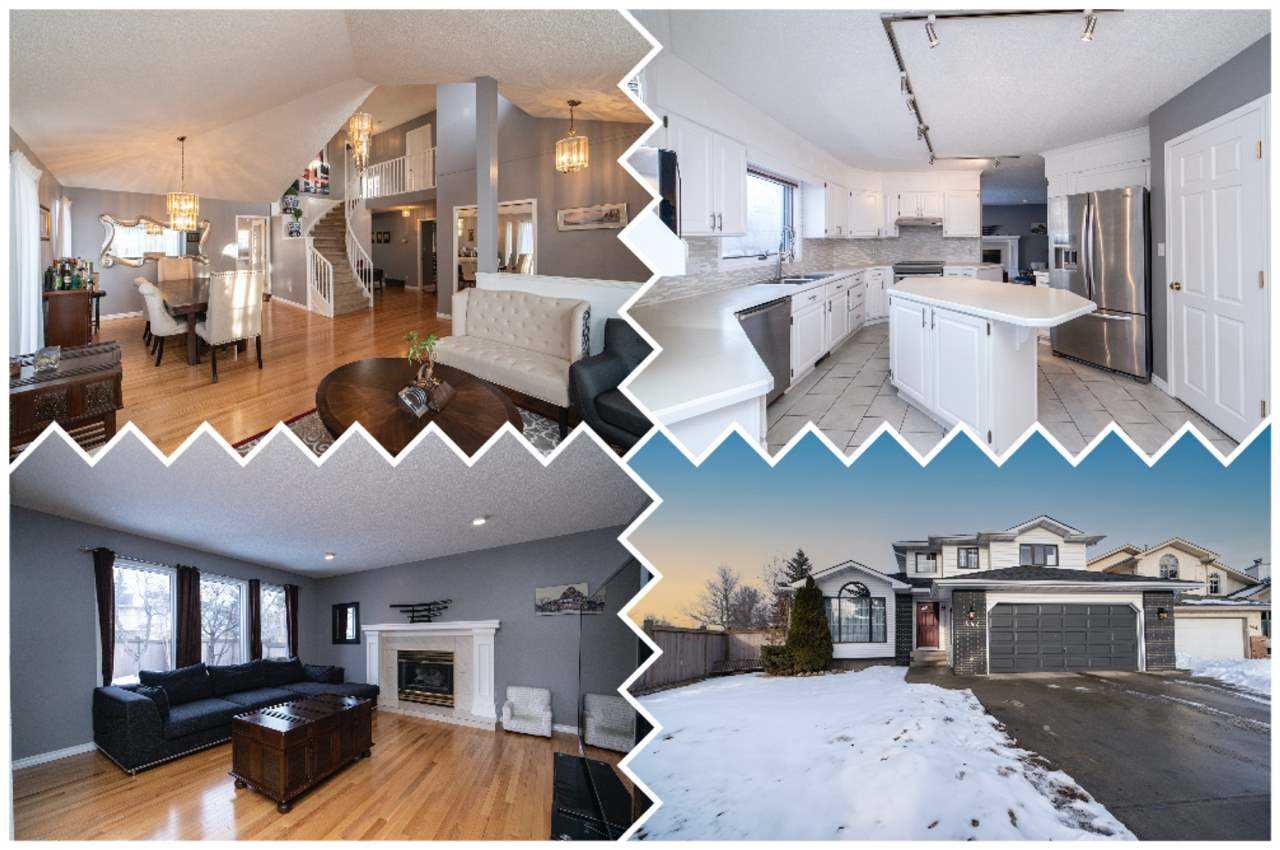 442 Burton Road
Edmonton AB
6 bd 3.5 ba 2400 sq ft
$
575 000
Acreages 10 Minutes from Edmonton for Under 600K
Unique Luxury Homes in Edmonton
Find your Haupt Realty Team Member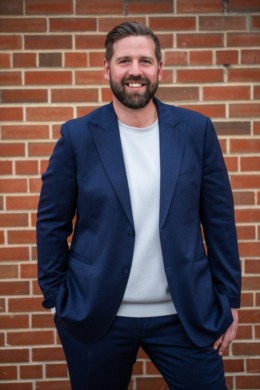 Mathew Haupt
Edmonton, AB
10+ years experience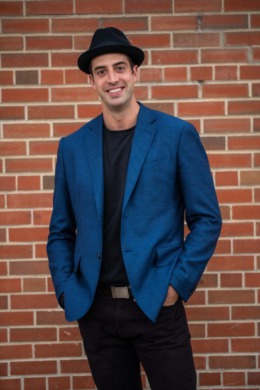 Shaden Moore
Edmonton, AB
3 years experience
Market Updates & New Communities Searches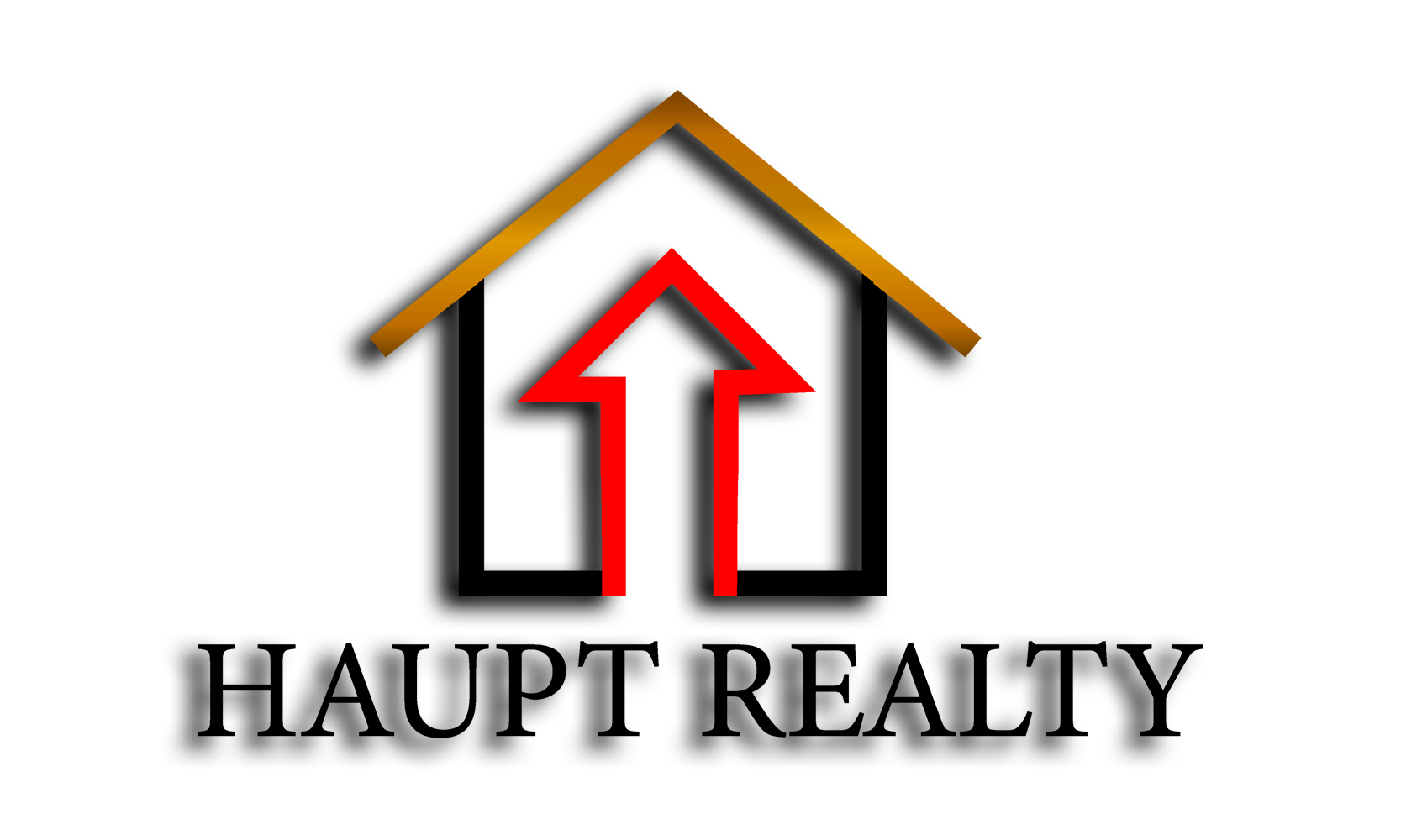 March 2021 - Edmonton Real Estate Market Update
WOW, what a month March was for the Edmonton Real Estate market! To put it simple… IT'S ON FIRE!
Neighbourhood Showcase - Windermere
You are receiving this email because you have visited our site or asked us about regular newsletter.
If you wish to unsubscribe from our newsletter, respond unsubscribe and we will remove you from our mailing list.
© 2021