Why Spring is the Best Time to Sell Your Home in Edmonton
Posted by Haupt Client Care on Sunday, January 3, 2021 at 4:08 AM
By Haupt Client Care / January 3, 2021
Comment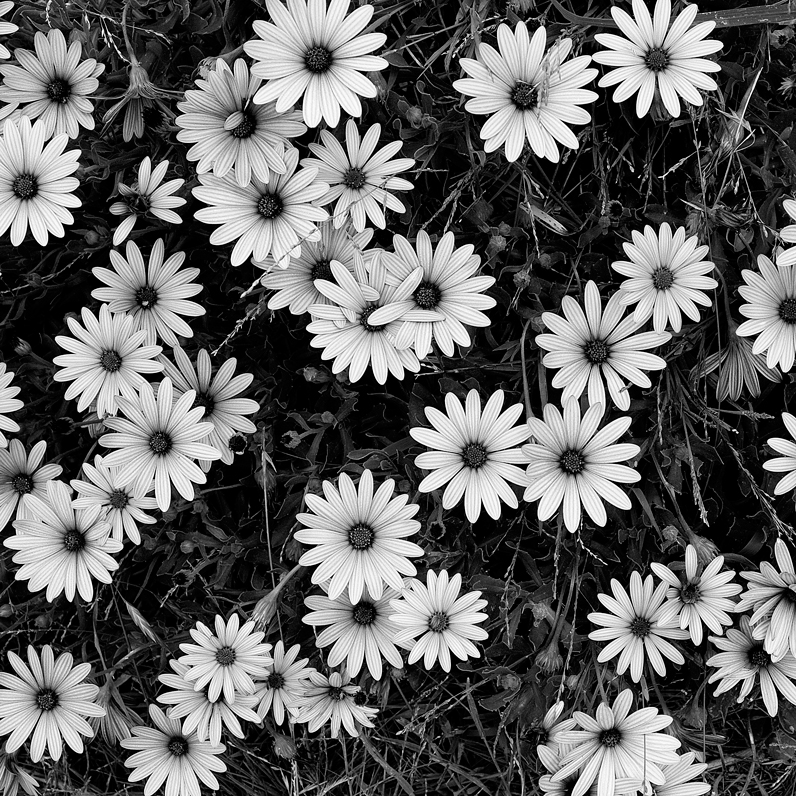 With the first day of spring being last week I thought I'd tell you why listing your home in the spring is beneficial to you and the prospective buyers. Spring marks the beginning of the busiest home-selling and home-buying season in Edmonton. The warmer weather, extra daylight, and the need to get a new home in order before the next school year begins, makes buyers more inclined to shop during this year, with home buying peaking in June.
Unlike other markets, where more product means lower prices, home housing market works the opposite way, meaning prices are the highest in the prime season when the most homes are on the market. "I know it sounds a bit counterintuitive, but it's a function of demand being very seasonal driven by the weather and school year" said the chief economist of realtor.com, Jonathan Smoke.
There are also more buyers in spring and summer because this is the most convenient time for most buyers to move.
In the spring generally your home will get a better home valuation. When your home is be valued appraisers will look into data for comparable homes sold in your area. With more homes selling in the on-season, the comparable data are generally more accurate and value your home at a competitive price. Always make sure your appraiser knows your neighborhood, because lets say a home recently sold for $500,000 but it was a teardown/infill but normally prices are around $900,000 in your area you will want an appraiser that understands that.
There is no doubt spring is when properties shine the brightest, flowers and greenery such as lawn and leaved trees start to come back to life, and also the buyers start to come out. That oh so lovely daylight savings time that we all love so much give buyers more day time to look at homes which means your property can be seen by more potential buyers. Ultimately that can mean a bigger chance for an interested buyer!
Along with having more buyers comes the option for the seller to be more picky and not have to settle. With more buyers comes more options for new potential owners. Say you don't want your home razed to the ground for a new McMansion well with more buyers that gives you a better chance of finding that loving family who falls in love with your home as it is.
Bidding wars tend to be more of a frequent occurrence during the on-season, they can definitely be a headache for buyers but a big plus for sellers! Bidding wars means more money in the pocket for the seller and they can also usually mean the buyer will have less demand before the conditions can be removed.
Spring lastly but probably the most important part of the on-season brings out the motivated buyer. While you may have to feed through the lowball offers from thrifty home shoppers, that doesn't mean the motivated buyer has become an endangered species. There are still those buyers that fall in love with the property fast and don't want to let it get away, so that usually means fast offers and tight possession dates. Sometimes those thing could spike stress in the seller if they have other time lines to meet but never pass up a motivated buyer sometimes you can workout a contract with a timeline that works for both parties.
So now you have it! Spring really is the best time of year.... until summer that is! Haha
Anyway thanks for reading, and don't forget to subscribe to us to receive new post and listings straight to your inbox!
www.hauptrealty.com