What to Expect When Reaching out to a Realtor About Buying a Home
Posted by Haupt Client Care on Tuesday, January 5, 2021 at 2:26 PM
By Haupt Client Care / January 5, 2021
Comment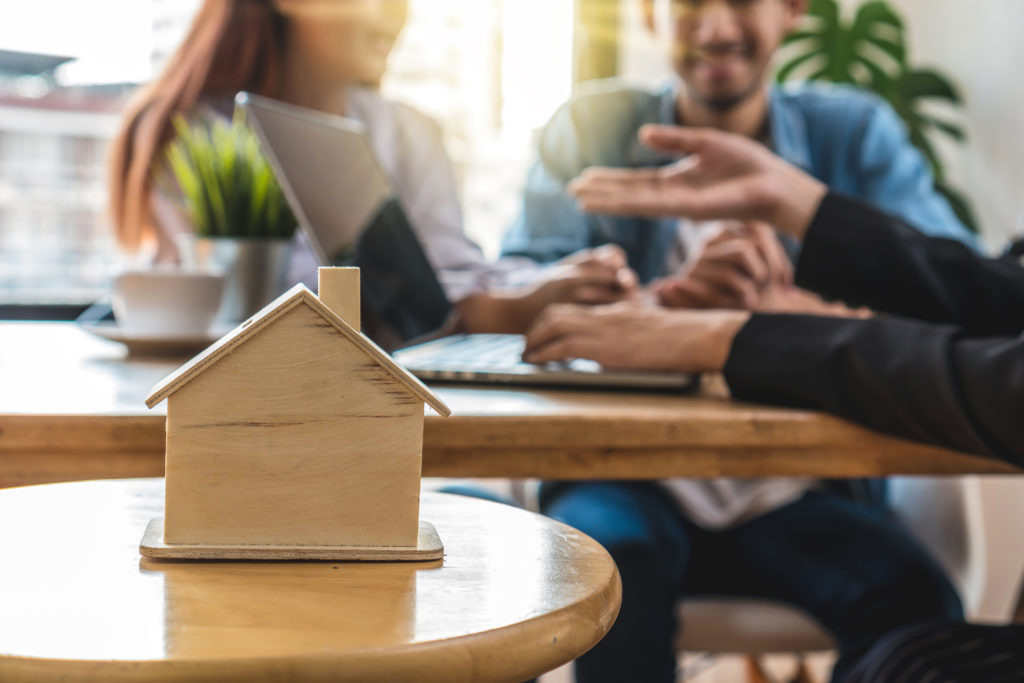 If you're thinking about buying a home for the first time, you've probably got plenty of questions about what to expect from a realtor. In this article, among other things, you'll be given some tips on what to do, what to look out for, and what to have prepared before reaching out to a realtor! Even if you've done this before, it's never a bad idea to have a few helpful tips going into it!
Be Ready to Buy!
When reaching out to a realtor, you want to ensure that you are ready to buy. By this I mean - you're not just thinking about buying a home - you have made the firm decision that you are looking for your next home. The agent that you decide to work with is going to be very busy with other clients as well, so they will be more inclined to help you if they know that you're serious about buying a home.
You should also ensure that you have all of your finances in check. Do you have the money for a down payment? Maybe getting a loan would be beneficial to you! Whatever it may be, just know that the process will be made much easier if you have an idea of where you're at financially!
Know what you're Looking for!
This part is where making lists comes in handy! Take a moment to write down what you're looking for. Are you wanting to live in the city? The suburbs? The country? Once you have that, get into the kind of home you want. Are you looking for a house? An condo? What's your budget? How many bedrooms and bathrooms? There's lots to think about! If you do this before contacting a realtor it will make it much easier for everyone involved in the process! With saying this, that doesn't mean you should have it all figured out. Maybe you'll start looking and change your mind a little bit. Just try to have a general idea. Oh, and don't forget, it's okay to ask your realtor questions if you have them!
Discuss Expectations!
It's very important that you and your agent discuss your expectations with each other. After all, you guys want to be working together, not against each other. Ask your agent questions like; "Is it okay for us to attend open houses without you?" or "How often should I be contacting you?" Having an honest relationship with your realtor will make the experience of buying a home much less stressful on both you and your agent.
Now that you know a few things about what to expect when reaching out to a realtor, you should be a pro at this whole buying A house thing.. with the help of your realtor of course! Feel free to reach out to us at Haupt Realty, and we'll be happy to help you find your next home! Happy house hunting!