7 Ways to Refresh Your Home on a Budget
Posted by Haupt Client Care on Tuesday, March 23, 2021 at 12:56 PM
By Haupt Client Care / March 23, 2021
Comment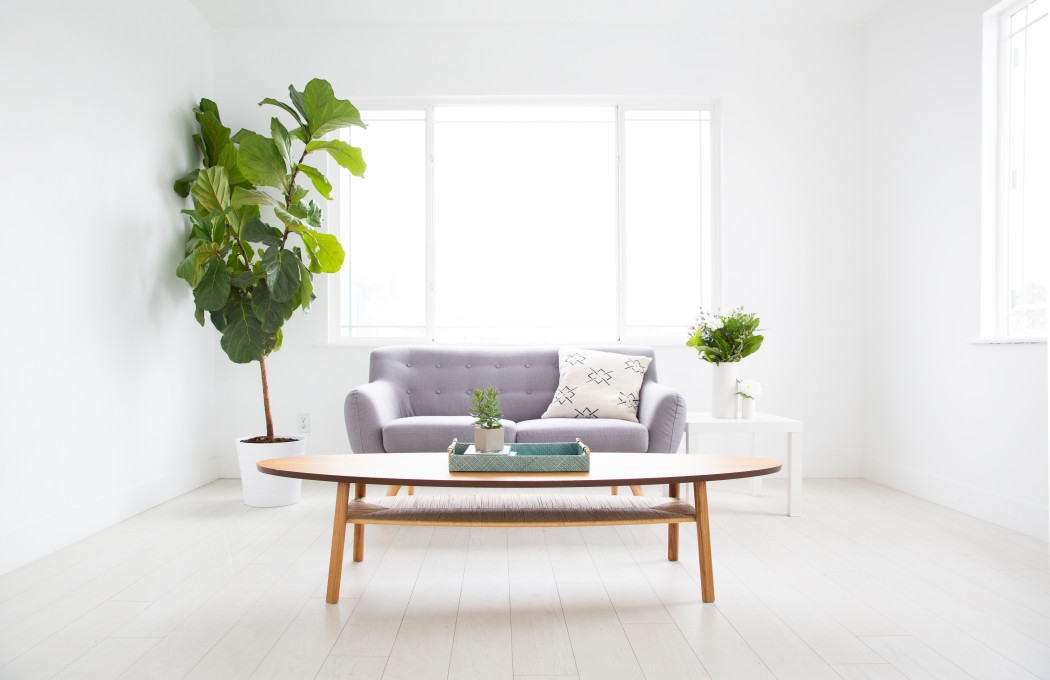 Are you having the urge to redecorate you house with all the time we have all
been spending at home? Are you thinking of selling and wondering if you should spruce up your home prior to listing? If you said yes, then this post is for you! We have complied a list of ideas to spruce up your home and change the vibe without having to break the bank.
1. Replace your cabinetry hardware.
Sick of the stainless-steel knobs and drawer pulls? Try a matte black or a brushed bronze, if you are feeling really bold try gold!
2. Add a statement wall.
Adding a statement wall with either a bold paint colour, a textured wall or a wall full of art such as a bold painting or a gallery wall can really change up the vibe!
3. Change your window treatments.
Try changing up your blinds, did you know that most fabric blind can actually be painted with special fabric paint! Also maybe add drapery or change out your current drapes for something more elegant or go for a modern minimalist look!
4. Change your accent pillows and blankets.
Change out the colours, the sizes and the textures of your throw pillows on your couches or bed in the room you are revamping, also adding different coloured
blankets or different textured ones can make a huge statement as well.
5. Get a new area rug.
Is the area rug in your space faded or just showing age? Replace it, this is a great way to bring new colours into a space and a great add on to the point above with changing out the pillows and blankets. Don't have an area rug? Add one! It will change up the space to something totally different.
6. Re-paint your house.
This isn't exactly as easy as it sounds because painting your entire house is generally not cheap and not easy but giving your most loved spaces a refresh on the walls can really make all the difference. You can change up the paint in small space pretty easily such as a bathroom or an office to give it a whole new life!
7. New bedding.
If your feeling like your bedroom is lack luster try changing out your bedding, replace the current colours with fresh options or change it entirely and try something new! Maybe even do your guest room or your kid's rooms too! Make your bedroom an oasis with fluffy blankets, breathable and chic comforters and lots of cozy pillows and invest in some great sheets!