Top Three Reasons Why Homes Don't Sell in Edmonton
Posted by Haupt Client Care on Sunday, January 3, 2021 at 4:20 AM
By Haupt Client Care / January 3, 2021
Comment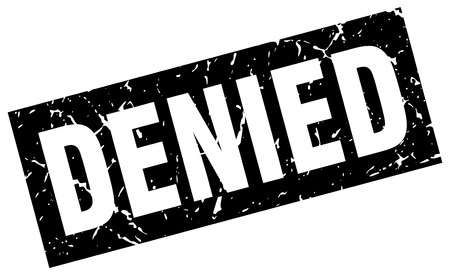 Has your home been on the market for a while with little interest? It could be that there is something not right about the way it is for sale. Today we are going to talk about the top three biggest reasons why homes don't sell and why they spend way to long on the market.
Reason #1
Your home is over-priced.
One of the most common reasons a home doesn't sell is because it is priced incorrectly. Your home will get the most attention the first few days it is listed on the market but if its priced incorrectly that can cause problems right from the start. You might think the potential buyer would just make an offer at a lower price that they are comfortable with and think the home is worth to them, but this doesn't always happen. In the current market buyers tend to move toward homes that are priced competitively, also your home may not show to many perspective buyers on MLS if it is priced too high. Price your home according to the current market and comparative to similar models in the same neighbourhood to avoid scaring off potential buyers. Sometimes you may even need to price your home a little lower to bring in offers depending on the factors of the current selling market.
Reason #2
Your home is a "FSBO".
You might ask what is a "FSBO"? It is For Sale By Owner. If you can end up selling your home without a real estate agent you can pocket the commission, this is generally a significant amount of money around 6-7% of the final closing sale price. However selling your home on your own can be difficult because you won't be able to list it on MLS which is where most listings are found and receive interest from. Realtors search for homes through MLS so if your home is not listed on there they won't see it and there by it will go unlooked by many potential buyers. Along with Realtors not being able to see it on MLS they usually aren't interested in showing "FSBO" homes because they lose their commission unless a deal is negotiated with the home owner. So in the long run listing your home with a Real Estate Agent is more beneficial to you to end up selling your home in a timely manner.
Reason #3
Cold Real Estate market.
Sometimes its not your home but the market it self. The market could be over loaded with sellers and have less buyers in that area. Your Real Estate Agent can do a search for "days on the market" for similar homes in your area that are for sale or have sold in the last few months to see where the market is at in your area. If the market is sitting really cold at the time your thinking of listing maybe reconsider listing at that time, selling your home in a bad market isn't alway a good idea. If you do need to get out of your home but the market is cold you can always try to rent it out for a year and wait for them housing market to warm up in your area.
*** Read our blog on Rental Properties if you are considering this option.***
Hopefully this helps you sell your home if you are having some difficulty. If your located in Edmonton or surrounding area contact us today and we can give you some guidance if you are experiencing trouble selling your home!
Thanks for reading!
www.hauptrealty.com