Thinking about Flipping a Home in Edmonton?
Posted by Haupt Client Care on Monday, January 4, 2021 at 10:42 AM
By Haupt Client Care / January 4, 2021
Comment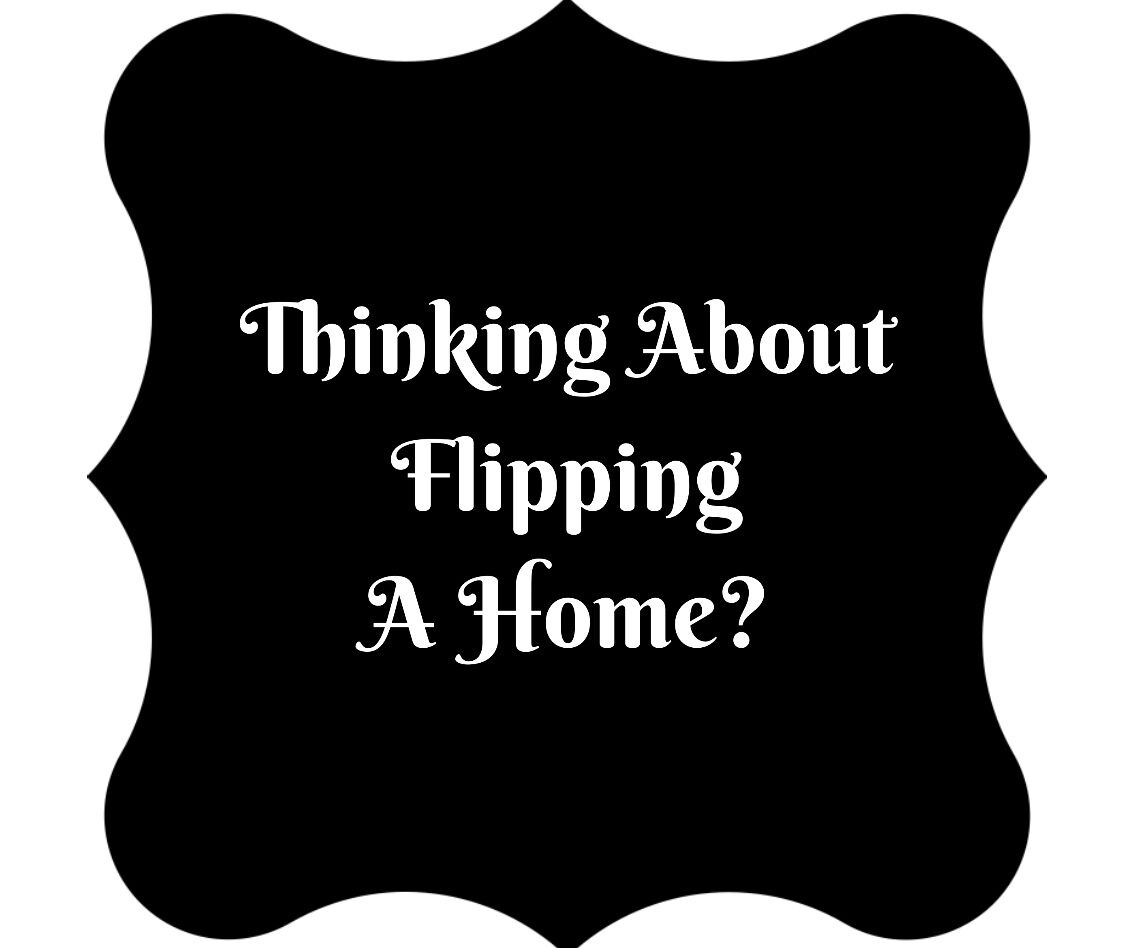 Being a home flipper can essentially be a great source of income even a full time income if you play your cards right. Today I thought I would share with you some factors to consider before you start flipping homes. Before we even get into some of the important factors I will start off by saying flipping homes will take a full time commitment, EVEN IF you know exactly what you are doing. The perks of house flipping can be very rewarding. However you must know what you are essentially getting your self into before you decide to jump head first into a Reno home you intend to flip. Knowledge of the business and the and the process is vital for the project to run smoothly. One over sight and you could take a hit in your set out timeline which in turn will cause more work and you could lose a piece of your end profit.
Here are some factors to consider before you get started and just buy that "junk" home you will turn into something revitalized and beautiful.
1. Marketing - Have you thought about where you will find your next flip home? You may feel you are ready to get started but you need deals to work on to actually start the process. Rehab and flip deals are not the same as other deals you may see in your market. To maximize your outcome, you need homes you can obtain at a deep discount meaning finding homes through short sales, foreclosure, divorce attorneys, or probate. It doesn't matter which marketing option you choose as long as you chose something. Good deals on homes will not just fall into your radar. Whether you plan on working with local wholesalers or starting a mass direct marketing campaign you need to do something to generate deals.
2. Portfolio - Once you get started flipping homes you will need to set your goals. Everyone flipping homes wants to net as much as possible on every deal they do. The outstanding question is what are you going to do with the money made? Are you using it to add to your full-time income? Are you going to build your real estate business and purchase other homes? If you do purchase other homes are you looking for more flip projects or long term rental properties? The best flip home investors have a balanced portfolio. For example, every three or four flips they do they reinvest a portion of the profits into a new property, and if you aren't comfortable with being a landlord you can easily hire a property manager to take care of the property. The cash flow you receive can offset any lulls you have in your flipping business. A balanced portfolio allows you to look at different markets and explore new opportunities when they arise. Going from flip to flip without a financial plan will ultimately result in disaster.
3. Keep looking for the next one - Getting a new flip home deal is great! That is the goal for any home flipper investor in the real estate game. Although it is important not to put all your eggs in one basket that meaning regardless of the struggles you have with your current flip before you know it the project will be done. Without new deals in the horizon to work on you will be right back where you started. With any marketing, you need to keep one eye on the current deal and one eye on the next one. Schedule time every week to reach out to new deals and build your pipeline. This is where you need to have a reliable team in place you can lean on so you can run the business and find your next deal.
4. A Team - You cannot underestimate the importance of building your team, a good team can make or break your long and short term successes. A real estate agent experienced in the flip home market can help you find and close more deals, an attorney will help protect your best interests without wasting time going back and forth, good contractors will help run your flip home all while keeping an eye on the budget and juggling several different parts of the process, and a great property management team will run your rental property so you don't have to worry about any potential issues.
5. Commitment - Getting into flip homes without a doubt will require a large time commitment. There are multiple upon multiple smaller steps that need to be accomplished before you can move onto the next one. Everything from securing financing to closing the deal to pulling permits can be a hectic and time consuming experience. When you acquire the flip home you will need to have everybody and everything in line if you want to finish your work in a set timeframe because when you are finished your flip home will typically not sell as quickly as you think. There is usually a period of lag time between listing and the actual sale. Starting to finishing the project takes time and the amount of work can be quite consuming and over whelming, you need to be willing to balance the project with your personal life to maintain a balance of work and play but still sticking to your set schedule.
With all that being said flipping homes can be a great investment as long as your smart about it and acquire a reliable team of people to aid you through the process efficiently and effectively! Happy Flipping!
www.hauptrealty.com