Our Personalized Selling Plan
Posted by Haupt Client Care on Monday, January 4, 2021 at 10:23 AM
By Haupt Client Care / January 4, 2021
Comment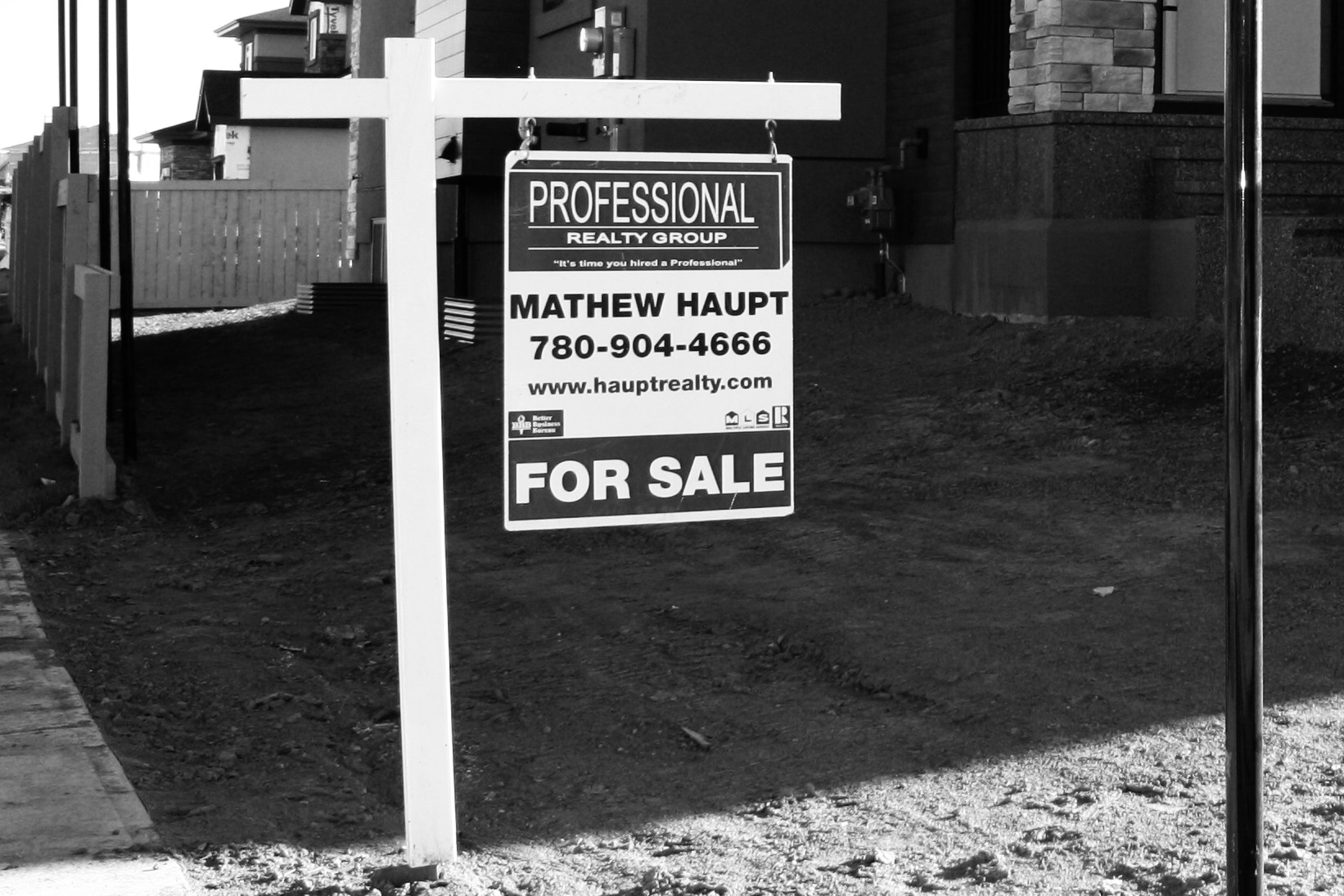 Our personalized selling plan designed just for your and your home, we want to make the selling process go as smoothly and efficiently as possible with the most return on your investment. So read on for our selling structure that can be personalized to fit your needs.
1. We will sit down with you in person after we have had a chance to view your home in person. We will then present you with a unique for your home comparable market analysis to show you where your home fits within your neighbourhoods current market.
2. We will then go through the comparable's and offer our advice and/or opinion on a price that fits your home that you are also comfortable selling it at.
3. We then explain to your our marketing tactics to sell your home such as listing on MLS, posts on our Facebook, Instagram, and our website, signage around the neighbourhood, door to door marketing, pictures, videos, aerial videos, and open houses.
4. If your comfortable with all that and feel that we would be a great fit for you and your home then we will move forward to the contracts, which you can do in person at the meeting or take some time to think about it and we can email them to you so you can sign them in your own time.
5. Once the contracts are signed and everything is agreed upon and good to go we will start the listing process.
6. We will have your home photographed, professionally measured, and any videos we think are necessary whether that be aerial footage or interior footage.
7. Once these tasks have been completed we will go ahead and list your home on MLS, our website, and start posting on Instagram and Facebook.
8. As well as putting up the listing we then put up lawn signage and other directional signage in the neighbourhood.
9. From there we start planning open houses and other ways to market your property to get it sold in the smoothest and most efficient way possible.
10. And last but not least your home will be shown by us and other Realtors to potential clients, and any and all offers we receive will be presented to you and it is at your discretion on whether you would like to accept them or not.
*** REMEMBER this process is about you and you will be kept in the loop and given any and all information regarding how the process is going so you will never be wondering, we are firm believers that COMMUNICATION is KEY!
Talk to us today if your thinking of listing your home! We also offer a free home evaluation if your are just interested in knowing the current market value of your home without feeling pressured to sell it.
Thanks for reading!
Happy Friday
www.hauptrealty.com