Increase Your Homes Curb Appeal
Posted by Haupt Client Care on Sunday, January 3, 2021 at 5:01 AM
By Haupt Client Care / January 3, 2021
Comment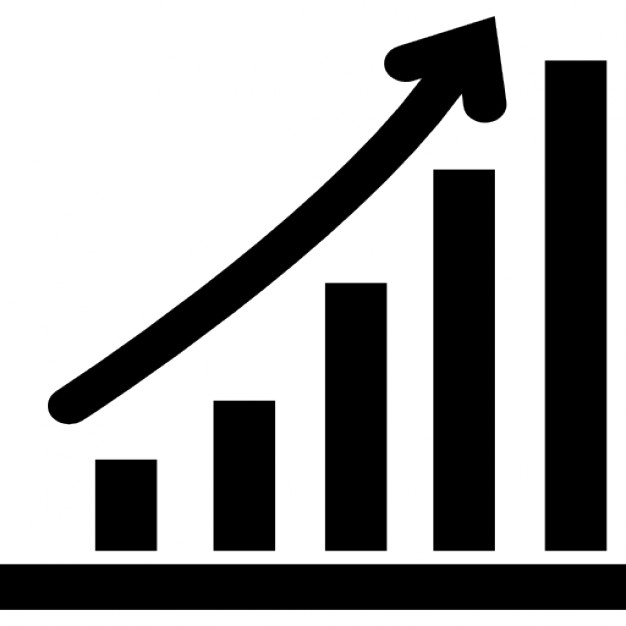 Now that spring is upon us I thought I'd do a little post on how to boost your homes curb appeal, even if your planning to sell or not these tips are a great way to spruce up the outside of your home and get it ready for the summer weather!
TipTip #1
Wash Your home, I know this sounds silly but seriously wash away the dirt, mildew, and general grunge off the house of your home, you will be amazed at the change it will have on the look of them home. REALTORS say this can add $10,000 to $15,000 to the value of most homes. To do this a bucket of warm soapy water and a long handle bristled brush will remove any dust, dirt or debris that has accumulated on your wood, vinyl, metal, stucco, brick, and cement siding. Power washers are a great way to give true colour to your flagstone or cement walkways as well.
Wash your windows inside and out, swipe cobwebs, and hose down downspouts and definitely don't forget to wash your garage door! If the grunge on the garage door cannot be sprayed off try a mixture of 1/2 cup trisodium phosphate (TSP) with 1 gallon of water.
TipTip #2
Freshen The Paint Job, most commonly suggested by appraisers and real estate agents is giving the exterior of your home a new paint job. It will be instantly noticed by people passing by and if your selling by potential buyers. That being said painting a home can be expensive so to keep costs down match the paint you already have, resist the urge to paint our home a colour that stands out from the homes around it as it can mark down the value sometimes substantially. So play safe and keep it similar or the same to colour already on your home.
TipTip #3
Your roof, the condition of your roof on your home is the first thing most people, especially potential buyers will notice so make sure it is fresh and up to date. Missing, curled, damaged, or rotting shingles will devalue your home and add absolutely nothing to the look of it.
If your roof is just tired tried cleaning the moss and mildew off of it but do not try this yourself, hire a professional. This can be a cheaper fix to a still good roof that has just had some aging. On average a 2000 sqft home will cost between $200-$400 to have its roof cleaned.
TipTip #4
Your yard, make sure it is neat and tidy and in proper order of whatever season it may be at the time you are selling. Mow the lawn, plant fresh flowers, put in bark mulch or rocks around bases of trees, make sure all weeds are picked. Another important tip is to make sure your lawn is green and well water, replace any brown spots with new grass, a bright green lawn is very appealing to the eye.
TipTip #5
The fence, a fence is appealing to the eye as well as potential buyers. Make sure your fence is fresh and up to date with a fresh paint job and replace any damaged or rotting boards also make sure the gate is working properly. If you home does not have a fence consider putting one in, appraisers tend to give homes with a properly constructed and in good condition fence a higher home value all around.
TipTip #6
Maintain maintain, its a must. Nothing looks worse or more unappealing than a home that hasn't been maintained especially to a potential buyer, they want to know they are buying a home from someone who took great care of it. So that being said, maintain it by replacing hanging gutters, missing bricks or paving stones from walkways, straighten shutters, replace cracked windows, and reseal cracked asphalt or concrete such as driveway pad or garage floors.
And there you have it 6 tips to boost your homes curb appeal and hopefully bring in more potential buyers!
Contact us if your thinking of selling we would love to guide you through the process! Or contact us if your thinking of buying we also love to guide your through that process and find you a home that has amazing curb appeal!
Thanks for reading!
Happy Monday!
www. hauptrealty.com