Edmonton Home Buyers Cheat Sheet
Posted by Haupt Client Care on Sunday, January 3, 2021 at 4:16 AM
By Haupt Client Care / January 3, 2021
Comment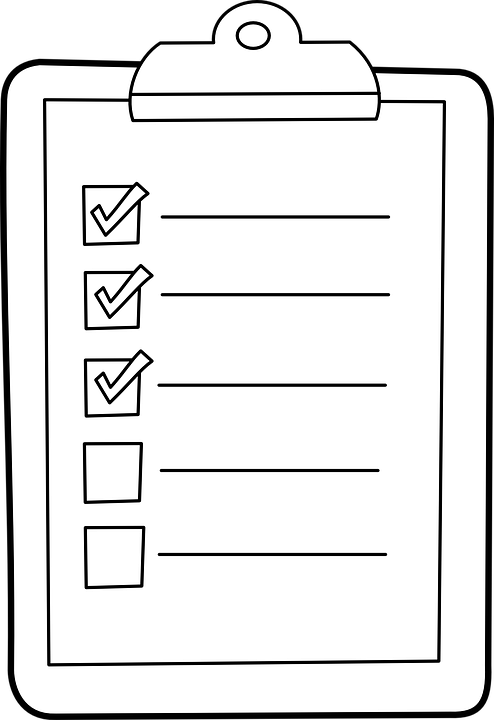 We have created a cheat sheet of the top ten tasks you should cross off your list when buying a home.
1?? Decide what your monthly budget is for your future home and make sure to include mortgage, taxes, and insurance fees. ??
2?? Save or Borrow 3.5% (FHA) or 5-20% for mortgage down payment. There are down payment assistant programs, this would be a question you ask your REALTOR when you go through your interview choices on who to work with. ??
3?? Research and interview potential lenders and find out what types of loans there are out there. ??
4?? Ask a lender for a Pre-Approval Letter not a pre-qualification letter. The pre-approval letter requires more documentation from you and is taken seriously when you put in an offer on a home. ??
5?? Decide what neighborhoods you would like to live in. Think about your life style and what would be the right fit for you. Visit our post on the top ten neighborhoods in Edmonton. ??
6?? Interview REALTORS to become your buyer agent. Many people pick a REALTOR by random or are not thorough on how they choose one. For example they see a house forsake advertised by a REALTOR and instantly call them and choose to use them or they get referred by a family friend. Do your research, interview multiple REALTORS and see which ones fit your needs and wants. ??
7?? Sign an Exclusive Buyer's Agent Contract. You do not have to pay the buyer's agent commission - the seller pays the commission. If the home is under $150,000, most agencies will charge an Administration Fee to paid at closing of the contract on the home. ??
8?? Select the right tools for searching for your home. Your REALTOR will set you up on a MLS search which is site that has first notice of new listings. ??
9?? Write down five essential needs and wants you want in a home - your REALTOR can help you find these necessities the best they can. Beware though that getting 3 out of 5 on your list is a pretty good compromise. ??
?? Start your search - ask your REALTOR to set up houses to look at. It is very difficult to look at more than 5 at a time so stay in that range when viewing them on a day to day basis. You realistically should be able to decide on a house after viewing 5 - 10 homes. ??
To receive a printable version of this list of the top ten things to cross off your list when buying a home please email us at [email protected] and ask for a "printable version of the Home Buyers Cheat Sheet".
Don't forget to subscribe to our website to receive our new posts and listings straight to your inbox!
Thanks for reading!
Happy Tuesday!
www.hauptrealty.com