FAQ's
Posted by Haupt Client Care on Monday, January 4, 2021 at 10:35 AM
By Haupt Client Care / January 4, 2021
Comment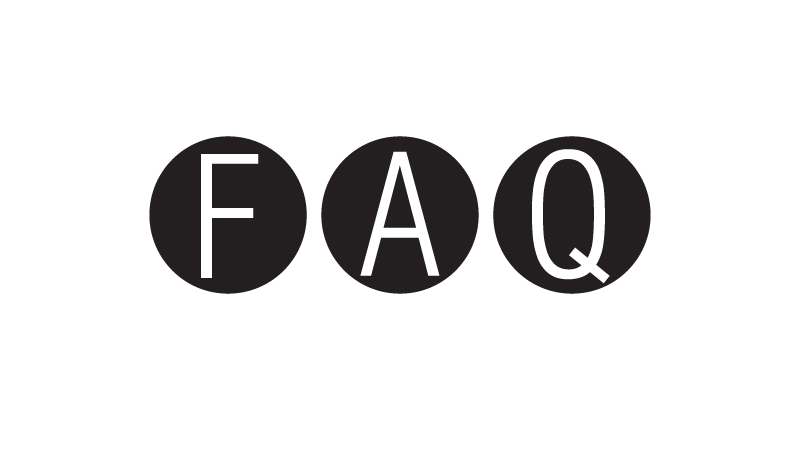 Have you ever had questions about buying or selling your home that you just want answers to without feeling the obligation to call a Realtor and get pushed into buying or selling without having the time to think about? Well today I thought I would post a variety of FAQ's that many people have asked regarding buying or selling their homes. So without further a do lets get right to it.
Q: Is it ok to restrict viewings to work with your work/life schedule?
A: When selling your home, it's not a free-for-all for the public. The seller can retain control of showing times and other restrictions although when selling your home, you need to make it as accessible as possible for all buyers to get a chance to view it. It's in your best interest. Generally speaking, the more buyers there are, the quicker the sale. If you are serious about selling your home try to remember a home that is easy to show is easy to sell. Try to accommodate every showing request within reason.
Q: I signed a listing agreement but am now undecided about actually selling my home, can I get out of the agreement without any penalty?
A: Listing agreements give the real estate brokerage the right to market your home while it is for sale. If you are suddenly not wanting to sell your home you should let your broker know right away and ask them to prepare the paperwork to cancel the listing. You don't want to put potential buyers through a roller coaster ride if you really don't want to sell. For the costs, unless there is something clearly stated in the contract, you should not have any outstanding costs. Your realtor may have spent some money and a lot of time preparing the listing for the open market, so just be aware of that and try to be respectful. But that being said, nobody can force you to sell your home if you don't want to.
Q: Should buyers arrange a home inspection even if the seller has provided an up to date one?
A: Sellers take pride in preparing their homes for selling, and in a market where they are positioning their homes for multiple offers, they will generally go the extra mile of preparing a recent home inspection report available to buyers. A question buyers will have is whether to take the report as the truth or should they get their own inspection done. Generally people believe that the report provided by the seller will be manipulated to benefit their own sale, but generally inspectors refuse to lie or misrepresent the report even when asked. Sellers are required, by law, to disclose any known issues, both hidden and obvious. As the buyer you can always perform your own inspection by hiring your own inspector. You could also ask them to contact the home inspector who did the report on the house to ask questions or hire them yourself to come through the home again. With that being said though, having a report ready to be delivered upon request to all interested parties may encourage an extra offer or two. A seller who expects their home to sell in competition must have a pre-sale home inspection to provide to all interested buyers, it just shows your are truly prepared to sell your home and that you are open to potential buyers about the pros and cons of your home.
Q: You found a home and have settled on a closing date but now the seller wants to move up the closing date. Can they do that?
Agreement of Purchase and Sale will have many terms and conditions that both buyer and seller negotiate and finally come to agree on before finalizing a deal. If one side would like to make any changes after the final offer has been accepted, it can only be done through an amendment to the agreement, a separate document that both sides sign in agreement to make the changes. Sometimes a clause is added to the original document that gives one side, be it buyer or seller, the right to change the closing date with the proper notice. The clause may say that the date can only be changed by mutual consent, in which case an amendment must be generated and all sides must be in agreeance. If an issue arises and changes are needed to be made, they can be made through an amendment to the agreement, and no clause is needed in the original Agreement of Purchase and Sale documents.
Hopefully some of your questions were answered in our post today but if they weren't we would love to hear from you! Comment your questions below or contact us directly!
www.hauptrealty.com