Buying For You - Our Personalized Buying Plan
Posted by Haupt Client Care on Monday, January 4, 2021 at 10:39 AM
By Haupt Client Care / January 4, 2021
Comment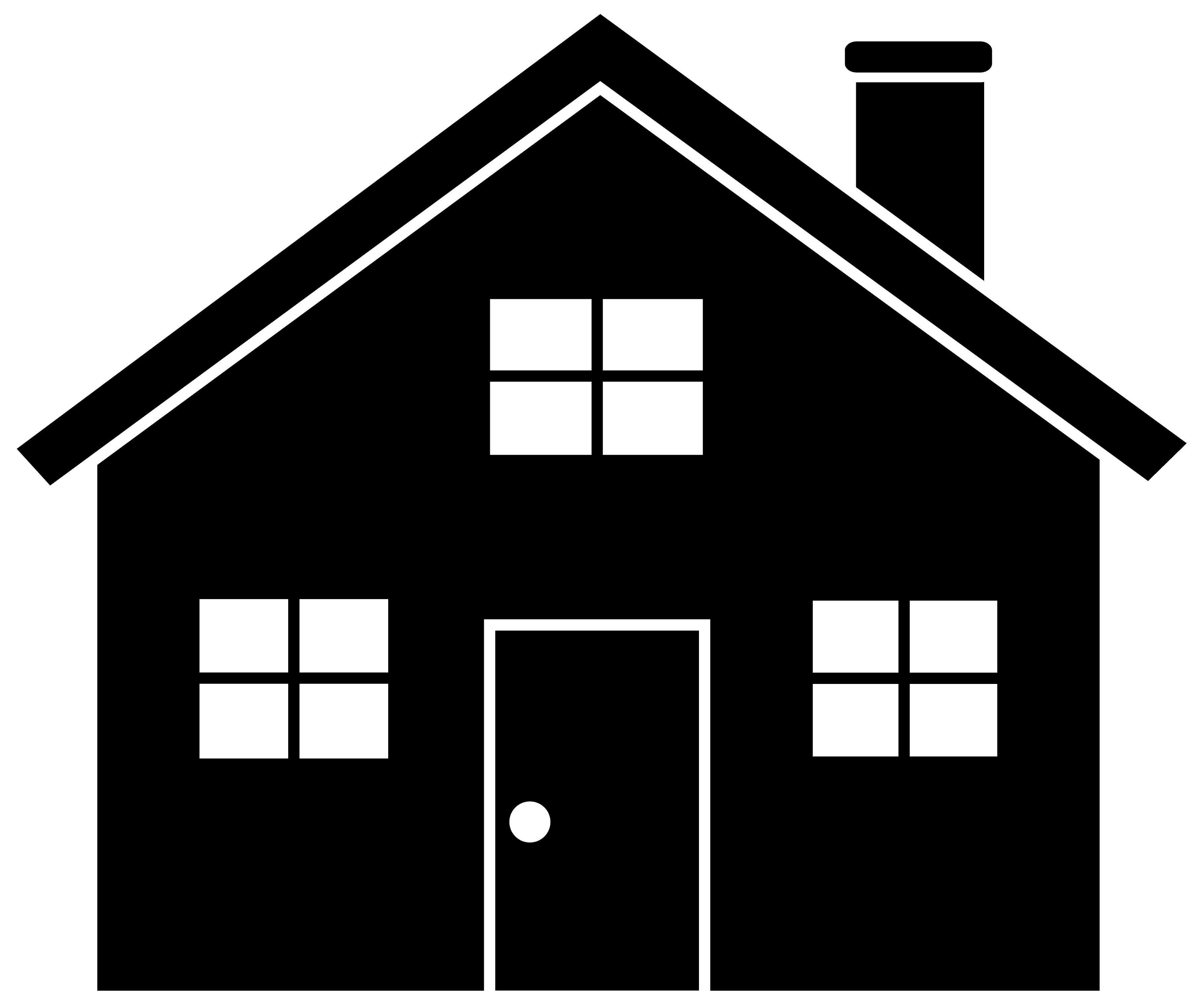 Buying a home is one of or most likely IS the biggest purchase one will make in their lifetime. Not only is it a huge investment it is a place where you will create memories, raise your children, celebrate milestones and so much more. The saying "home is where the heart is" is true when buying a home too, you have to fall in love with your home. It is just as big a part of your life as your loved ones.
Here at Haupt Realty, Mathew Haupt strives to make the buying process go as smooth as it can as we search for that one PERFECT, "can't sleep, can't eat, reach for the stars World Series kind of stuff" home. The one you can't stop thinking about and can envision you and your family making memories together in that home for many years to come.
I have created a list of things we provide in our strategic personalized to YOU buying plan, so you can have a look at what we offer and decide if meeting with us would be something you would be interested in. Finding the right realtor is like finding the right pair of jeans, that have to fit just right in all the right ways.
So without further a do here is our introduction to our buying plan that will be uniquely customized from this template to fit your individual needs....
1. Once you have reached out to us about looking for a new home, we will then ask you questions about what you want in a potential new home.
- Sqft
- Location
- Style of home
- Price range
- Bedrooms
- Bathrooms
- As well as anything else you feel is important for you to have in a home
2. We will then start our search based on the criteria you have provided us. We will look at possible close by areas and a little above and below your price range just in case there is a hidden gem.
3. Once we have compiled an accurate list of homes we feel will interest you we will then email the list to you. You can then go through the homes and decide which ones you would like to view in person.
4. Once you have decided on the ones you want to view we will book the appointments to view them and accommodate times that work for you. We will go through each home on your must see list and we can go back as many times as you would like until you come to a decision on a home your having trouble deciding on.
5. If none of the homes we have been through fit what you are looking for, THAT IS OK you are not obligated to just buy a home right away. We can keep looking for you. If there isn't anything on the market in the area and price range you have chosen we can setup an automatic search that will let us know when prices drop or new listings come available in that area.
6. Once we have found the home you can't live without and would like to put in an offer on we will sit down and come to a number you are comfortable offering on that property. Do up the paper work, and submit it to the sellers.
7. The sellers will either come back with a counter offer or accept your initial offer, if they counter you can either negotiate with the counter offer or accept to take their counter offer.
8. Once the offer has been accepted, the home will be pending until the conditions you have specified on the contract are lifted. We also then discuss with the sellers a possession date that works for both parties.
9. After your home inspection, or financing or any other conditions that were on the initial offer contract are lifted and signed off on the home is declared SOLD and will be yours on the possession date that was decided.
10. On possession day once the lawyers have released funds, your keys to your NEW HOME will be released! We will come with the keys on that day and welcome you into your new home!
And... there you have it an outline of our personalized buying plan that we can customize to fit your individual needs!
Contact us today if your looking to buy your next home, or if your looking to sell view our personalized selling plan.
Thanks for reading
www.hauptrealty.com