5 Tips for Selling Your Home as the Temperature Drops
Posted by Haupt Client Care on Tuesday, January 5, 2021 at 2:16 PM
By Haupt Client Care / January 5, 2021
Comment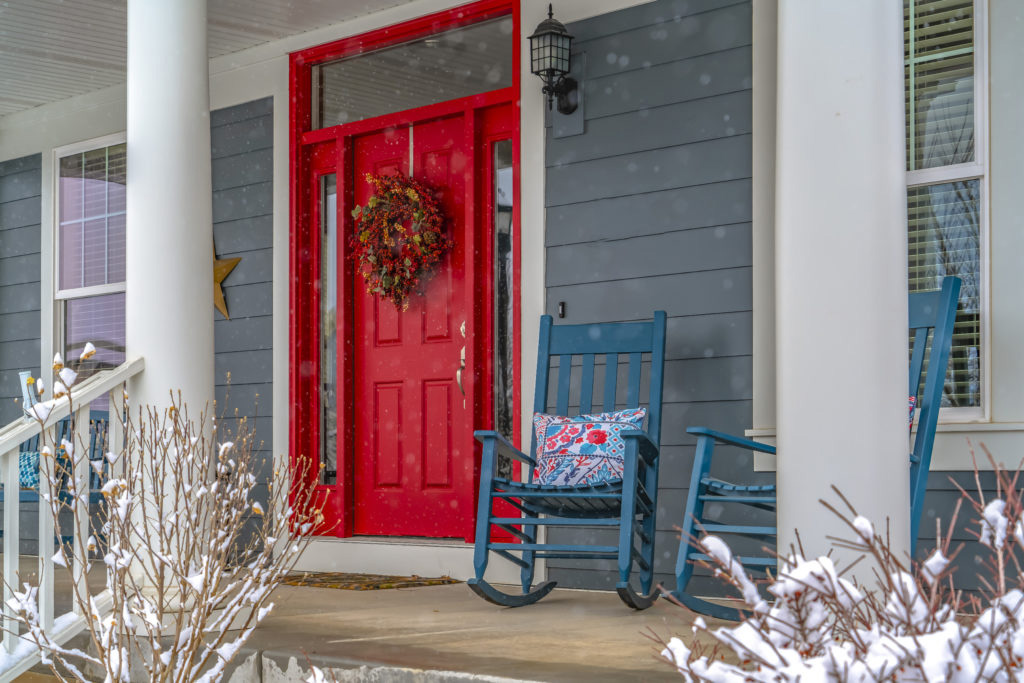 The winter months aren't the ideal time to sell your home, but if you live in a place like Edmonton, you don't have a lot of options. With that being said, here are a few suggestions that may help you sell your home during those dreary winter months!
First impressions are everything!
Although there's not much you can do to change the look of three feet of snow on your front lawn, remember to keep it clean! Make sure your walks are shoveled, and you don't have an ice rink as a walkway. The last thing you'd want is a catastrophe for your potential future home buyer!
Lighting is everything!
Just like you need for a good selfie, lighting is everything! The brighter the better. You want potential home buyers to feel invited into the home on those dark winter evenings. Turn on all of the lights in the house, open the blinds and curtains, and let in that light!
Make it cozy!
Essentially, you're selling a dream. When potential home buyers come into your home, you want them to feel as if they could see themselves living there on a cold winter day, cozied up by the fireplace, drinking some hot cocoa- so that's exactly what you should do. Set out cookies, light the fireplace (if you have one of course,) have hot cocoa or apple cider for them to drink, and set the ambiance! Stage for the cold as well. Make it cozy and inviting, and the buyers are sure to fall in love.
Turn up the heat!
After trekking through the snow, your potential buyers will want to warm up in the home. Set the thermostat a couple degrees higher than you usually would. A tip though- set it higher a little bit prior to the showing, and then back to normal right before they arrive. Do this so that the heating system isn't going when they're viewing the house!
Pricing!
You'll want to ensure that your home is priced according to the climate outside, and the climate of the market. Talk to your real estate agent for an informed opinion of what you should be selling your house for!