5 Home Features Attracting Buyers Right Now
Posted by Haupt Client Care on Tuesday, January 5, 2021 at 12:06 PM
By Haupt Client Care / January 5, 2021
Comment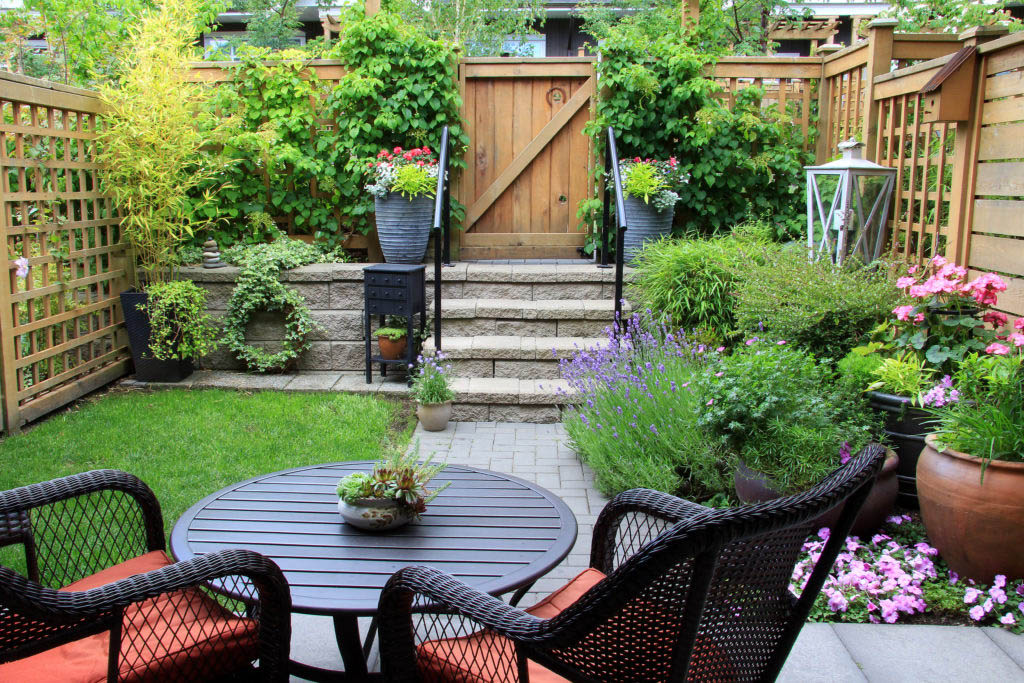 2020 has been quite the year for most families- and for a lot of us, it has forced us to put things into perspective, and re-evaluate what's important to us! When it comes to buying a home, there are a few features that are making buyers more inclined to buy a home. What are those features, you ask? Well I'm here to tell you! These are 5 home features that are attracting buyers right now!
Storage Space
Clutter, or a bit of a mess is inevitable when life gets busy. That's why many families are searching for homes with a good amount of storage space. This allows for clean-ups to be quicker, it provides a space for all of your things, and a better sense of where you'd be able to find something when you're looking for it! Overall, being organized makes life that much easier when everything is a little bit chaotic. See what you can do about adding a little bit of extra storage space to your home before selling it.
Outdoor space
After living through a pandemic and not being able to wander outside freely, an outdoor space has become very important. Whether you have a backyard, or a balcony, make the outdoor space you have enticing! Spruce it up with some nice lighting, maybe adding a patio if you don't already have one. A little effort goes a long way with this one!
Kitchen
The kitchen is the focal point of any home! That's why it's crucial that your kitchen is in tip top shape. If you're going to focus on upgrading any parts of your home before selling, the kitchen should be at the top of your list! This doesn't mean you have to spend a crazy amount of money to upgrade. Try to do as many DIY improvements as possible, and you'll find it may drastically increase the price of your home! If it's possible for you to upgrade your appliances to more energy efficient ones, definitely do so!
Home Office
Working from home is a much more common thing nowadays - so it's important to have a space that the next homeowners can use as an office. I understand that this can be difficult depending on the design of your home, but get creative. As long as you can show potential homeowners that there is definitely a space for them to work from home, you've done your job!
Home Gym
Who pays for gym memberships anymore? With the way youtube, and online workout classes have evolved, many people now work out at home. This is another big selling feature right now! If you have a way of incorporating a workout area/home gym into your listing, you're going to attract a higher volume of potential buyers!